>

19

<
CANOLA FIELDS
How could I go past this canola field without taking a photo! I love the vibrant yellow in contrast against the crisp blue sky.
It was a beautiful view, and just as amazing was the gentle hum coming from the fields (the bees were apparently enjoying this canola field just as much as I was).
This field is located off Wilbertree Road.
No Comments »
No comments yet.
RSS feed for comments on this post. TrackBack URL
Leave a comment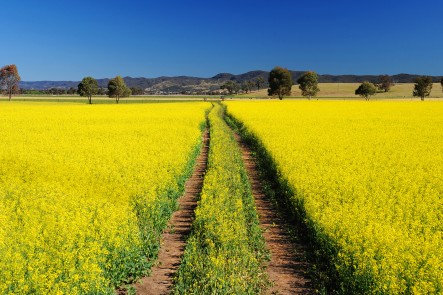 [pinit]